Kunio Kobayashi at Crespi Cup 2023
Kunio Kobayashi: one of the most influential bonsai artists in the world
His career is studded with numerous awards: winner of the prestigious Prime Minister of Japan award four times at Sakufu-ten, winner of the Kojuten Satsuki award three times, he is the author of 16 masterpieces awarded at Kokufu-bonsai-ten. Kobayashi is the owner of the famous Shunka-en bonsai museum and nursery located in Tokyo, which brings together an extraordinary collection that includes, in addition to magnificent specimens, also vases, suiseki, tables and ancient books. A guest at the most prestigious bonsai events around the world, he has written numerous books, including his latest 'The World of Bonsai Artist Kunio Kobayashi' in 2022. In 2013, he was elected president of the Nippon Suiseki Association, a position he still holds today. Since November 2022 he has assumed the very prestigious position of grand master of the Japanese school of Keido and has been formally named III Iemoto of Keido': he was awarded the title of Kobayashi Ichiu (- 雨), succeeding the II Iemoto of Keido –  Sudo Uhaku. Keido House was founded in 1986 by Katayama Teiichi to promote Japanese sensibility through art displays in the traditional tokonoma. As the grand master of the Keido school, Kunio Kobayashi will undoubtedly be the most influential representative in the field of bonsai and suiseki exposure for the next decade.
Kunio Kobayashi chargers 
– President of Nippon Suiseki Association (Nihon Suiseki Kyōkai)
– III Iemoto of Keido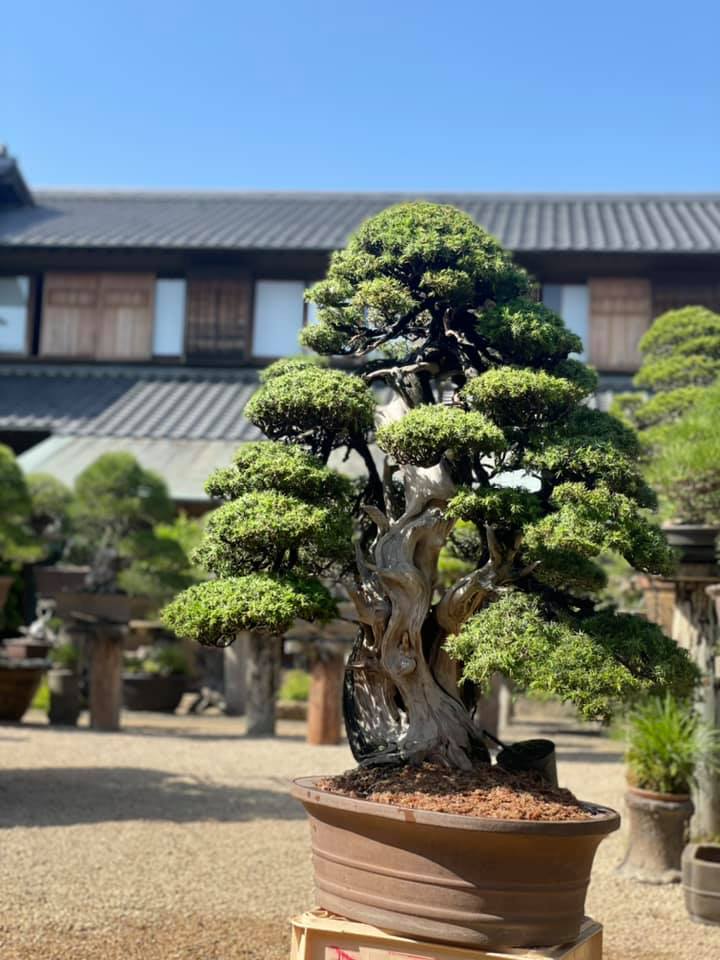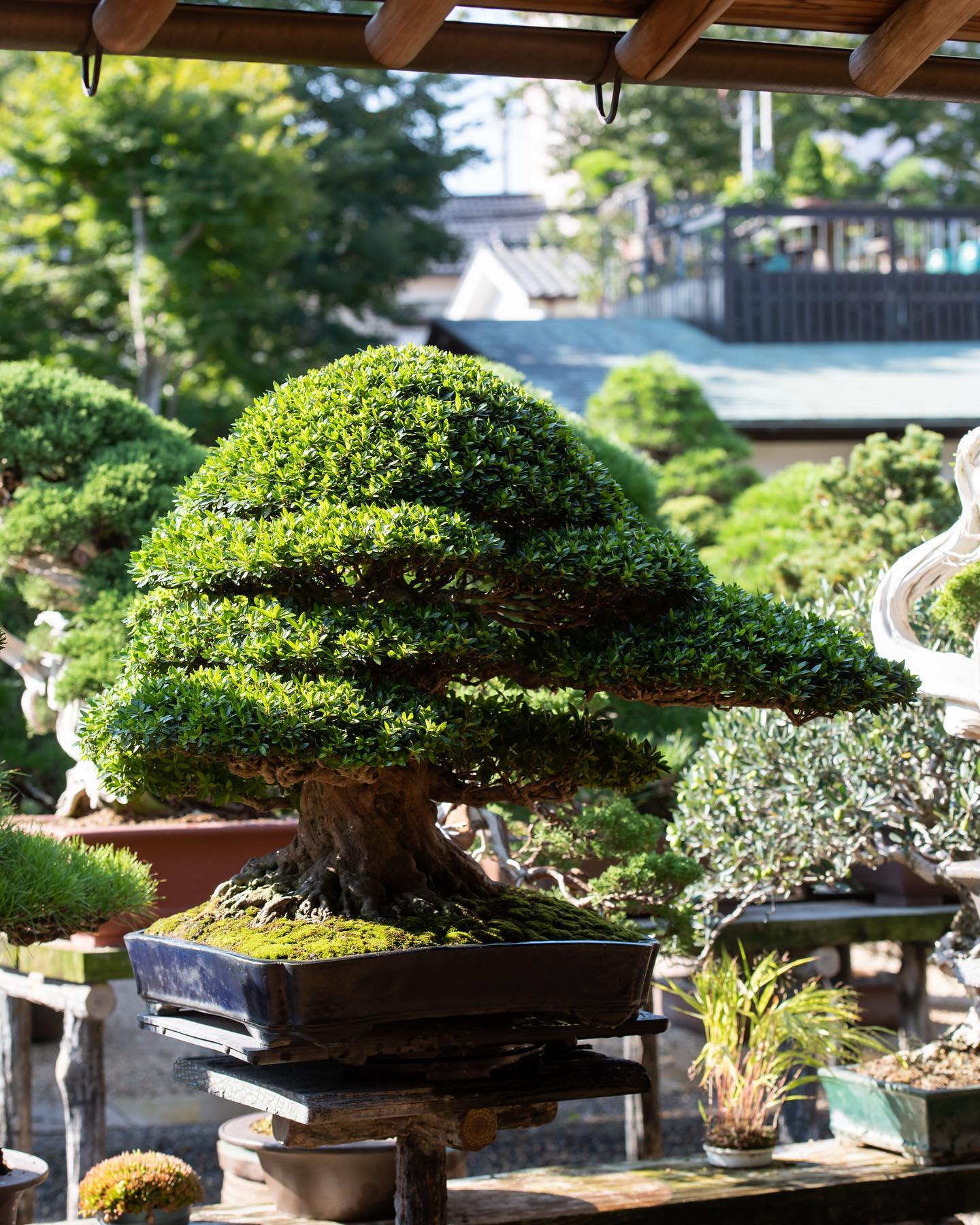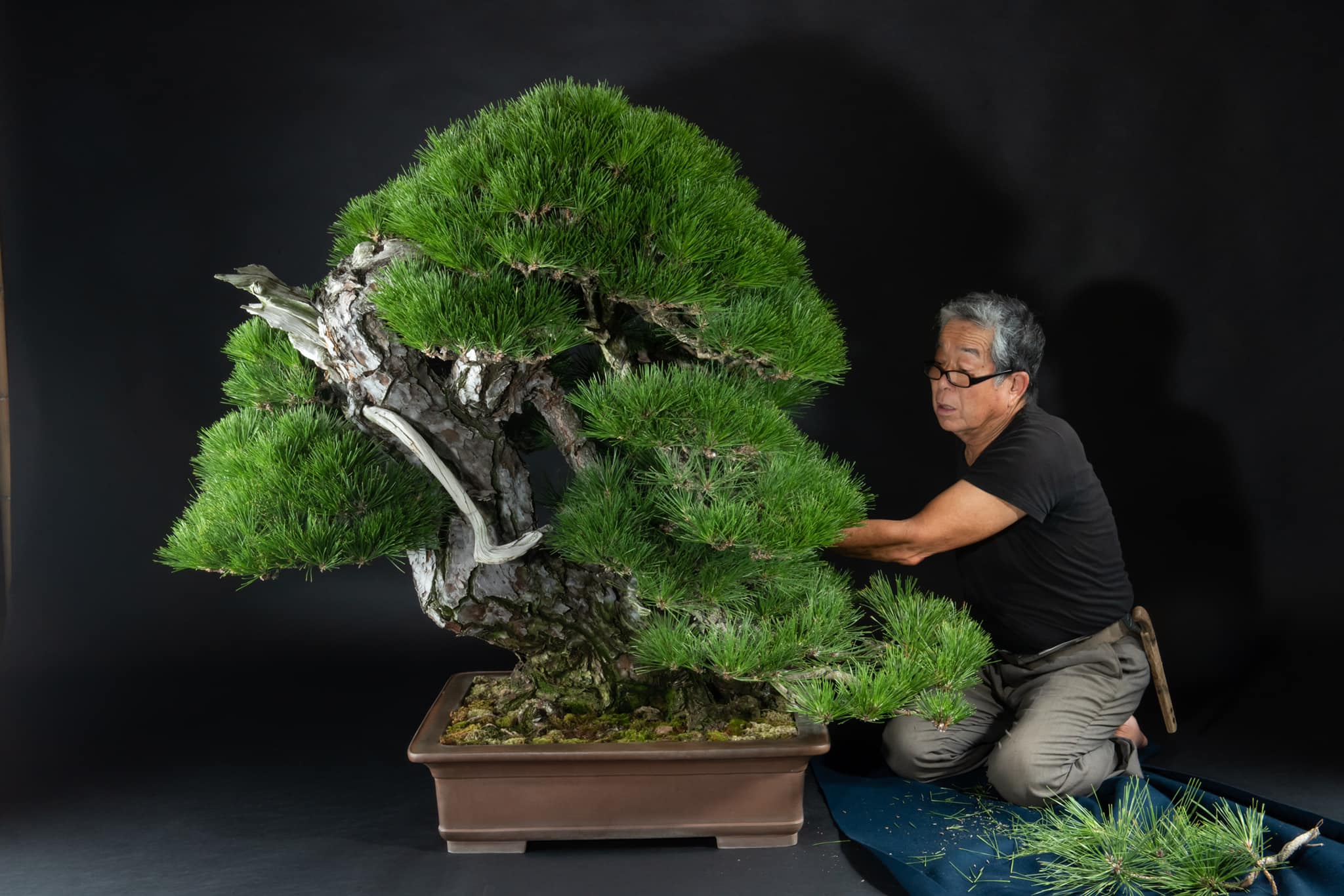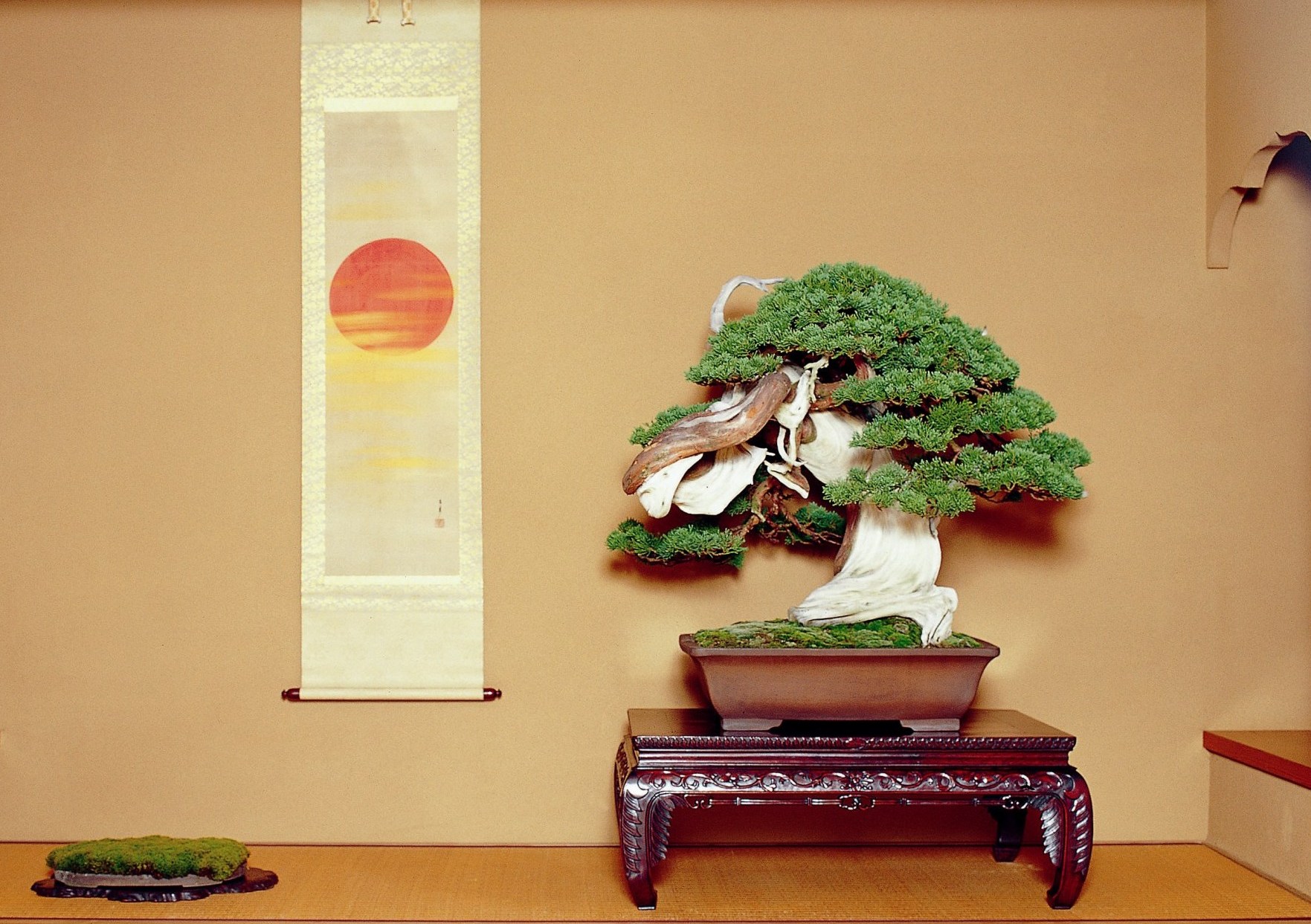 Bonsai as a universal teaching
"Through bonsai I learned a lot, thanks to the beauty of nature and its many facets. My desire is to spread the beauty of bonsai all over the world also through teaching".
Kunio Kobayashi

© 2023 Crespi Bonsai - S.S. Sempione, 35 - 20015 PARABIAGO (MI) - Tel +39 0331 491850 - www.crespibonsai.com
layout by paxdesign