OMOTENASHI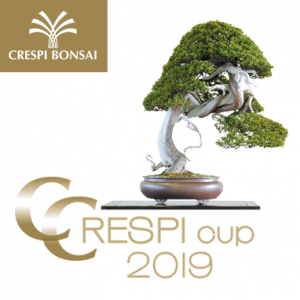 The concept that expresses the spirit of hospitality well rooted in Japanese culture!
From this term we want to start presenting the 13th International Bonsai & Suiseki Meeting – Crespi Cup 2019, an ever-occurring event on welcoming in the widest sense of the term. Ever since, from Crespi Bonsai, hospitality is sacred and dedicated to everyone, from the great names of bonsai and Japanese culture to collectors, amateurs up to ordinary curious people, but above all to those who love nature and beauty.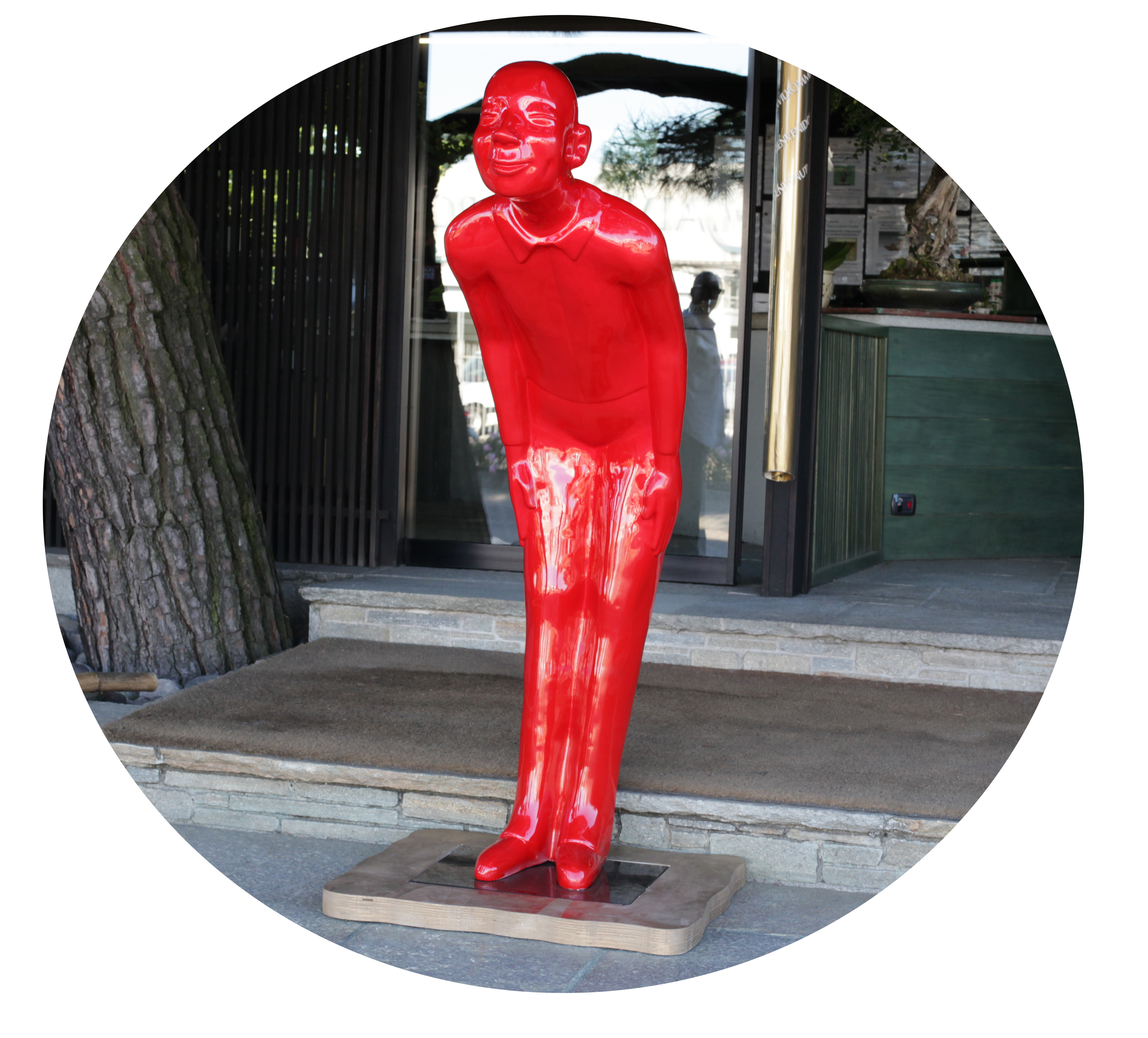 The event dedicated to the bonsai and suiseki world among the most awaited
The 13th International Bonsai & Suiseki Meeting – Crespi Cup 2019 this year will take place in an unique week-end in Parabiago (MI) – Italy, from 13th to 15th September, in the headquarter of Crespi Bonsai. Conceived in 1995 by Crespi Bonsai it has quickly become an event of great importance in Europe, thanks to the wealth of its contents, quality and organization.
In the video you can admire the exhibitions presented at the 2015 edition, where exemplary with unique features and great expressive power are the protagonists. Thanks to these stones the public can immerse itself in natural scenery. The visitors can admire in more fascinating pots of singular shapes and colors, but of undisputable beauty.
What the 2019 edition proposed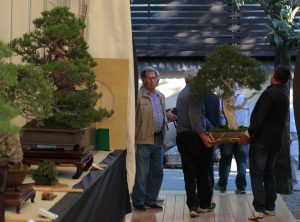 5 exhibition contests to attend
Crespi Bonsai Cup: for bonsai's experts and collectors who will enter their masterpieces.
Crespi Shohin Cup: for shohin's experts and collectors who will enter their best trees.
Enthusiast's Exhibition: for all the amateurs who loves bonsai
Crespi Suiseki Cup: for suisekis' collectors, the wonderful landscape-stones.
Crespi Pot Cup: for pots' collectors and pots' masters.
Take part to exhibition!
Do not miss the opportunity to participate in this exclusive event dedicated to bonsai enthusiasts, and not only.
Subscriptions are open to everyone, you just have to choose one or more competitions to participate and send us your data, together with a photo of the bonsai, the suiseki and of the pot you want to display.
Subscribe to competitions within 30th June! 
Subscribe to exhibitions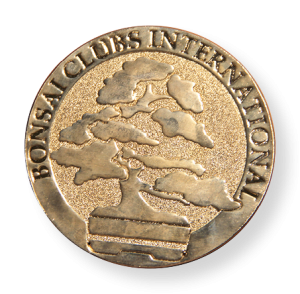 BCI Award of Recognition
On the occasion of the 13th International Bonsai & Suiseki Meeting, the Bonsai Club International's manager Massimo Bandera, will give the BCI Award of Recognition to bonsai, shohin, suiseki and pot categories.
Demonstrations • Courses • Conferences • Shows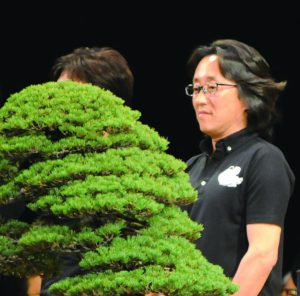 At the Crespi Cup the great world protagonists of bonsai and suiseki.
Bonsai | Technical demonstrations and workshops will be held by a great master: SHINJI SUZUKI whom it will join NOBUYUKI KAJIWARA, teacher of the University of Bonsai and curator of the Crespi Bonsai Museum. There will be also other European bonsai's expert like Gaetano Settembrini, who will hold conferences, demonstrations and workshops.
Pot | The Japanese expert SADAMITSU KATAOKA, stage name Koshousen of the Yamaaki Company of Tokoname will be here during this edition.
FREE ENTRANCE


© 2018 Crespi Bonsai - S.S. Sempione 35, 20015 Parabiago (MI) - Tel 0331 491850 - www.crespibonsai.com - Powered by paxdesign.net